Category: Practice Equipment
Practice Equipment
Latest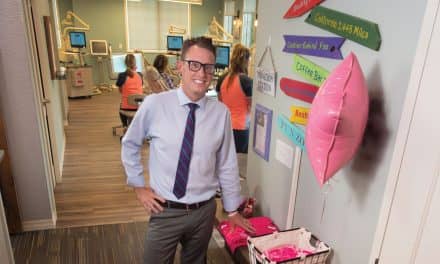 Benjamin R. Gregg, DDS, MS, returned home to build a practice that feels like home for his patients
Practice Equipment
Latest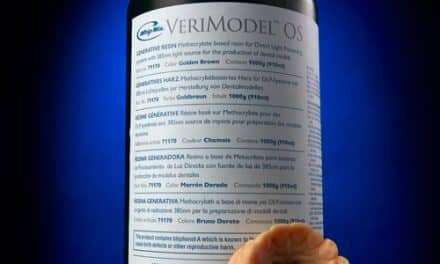 VeriModel OS Golden Brown, a methacrylate-based 3D print resin, is made especially for dental models and removable dies
Practice Products
Popular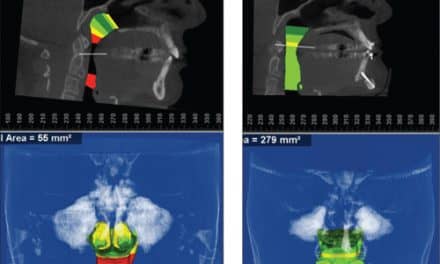 How orthodontists are singularly positioned to be game-changers in treating obstructive sleep apnea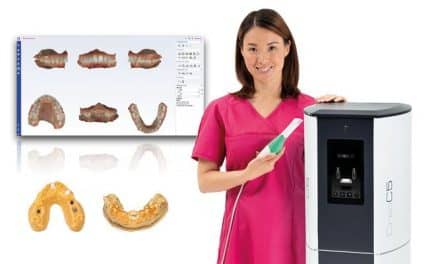 The Planmeca Creo C5 chairside 3D printer is designed specifically for dental professionals and the fabrication of aligner bases, customized surgical guides, and dental models.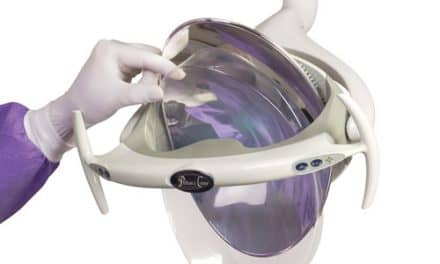 The CleanLight Snap-On Light Covers are designed to attach to all Pelton & Crane Helios operatory lights and protect the mirrored reflector from streaks, scratches, and splatter.
Stools, Treatment & Exam Chairs
Latest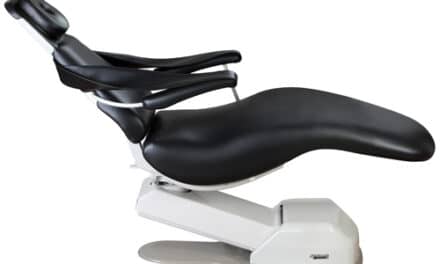 The company will continue to sell its remaining stock of the J-Chair and J/V-Generation chair until the end of 2016.