Category: Dental Hygiene Products
Dental Hygiene Products
Latest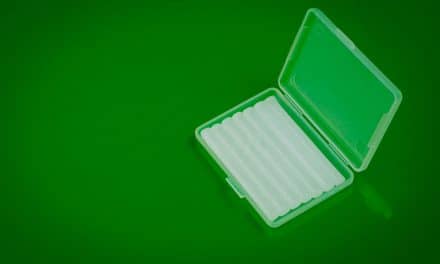 OrVance LLC, the makers of OrthoDots CLEAR, a dental wax alternative, is inviting feedback from...
Dental Hygiene Products
Latest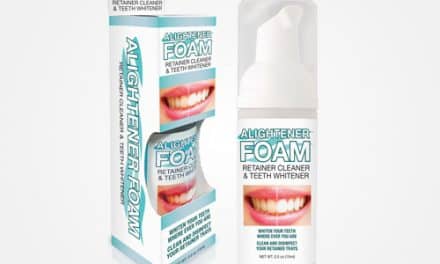 Alightener Foam is a spray foam that reportedly cleans and whitens teeth while wearing a clear aligner or clear retainer.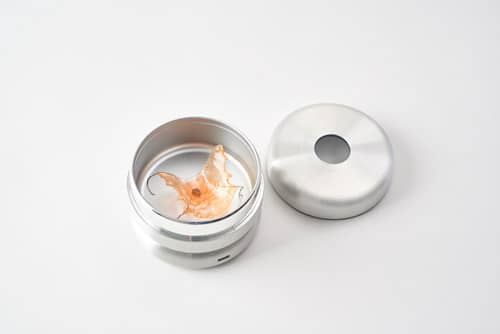 Clium, a portable oral appliance cleaner, features a UV-C light to disinfect 99.99% of bacteria and ultrasonic vibrations to remove any particles attached to the oral appliance.
Read More