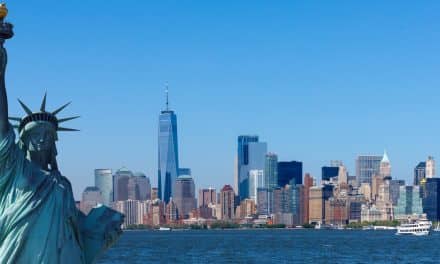 The company's latest business, clinical, and technological solutions, help dental practitioners focus on patient quality care.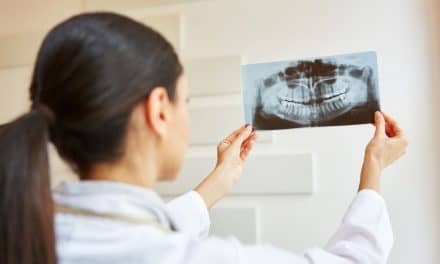 This year, up to $300,000 will be awarded to university faculty for scientific and technological research initiatives to advance patient care in the fields of orthodontics and dentistry.
Treatment Products
Latest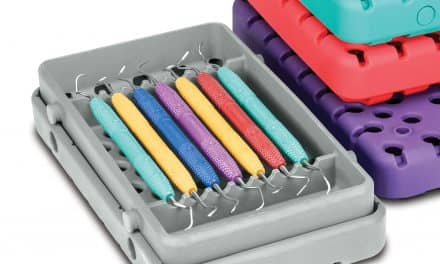 The solid silicone Cool Cassette 2 sterilization trays from Practicon include a seven instrument version and contain no metal.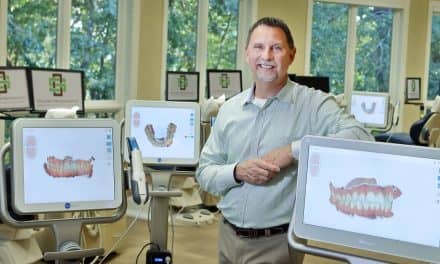 In under a decade, J. Don Spillers, Jr, DMD, MS, has built a digital workflow that allows him to best serve today's patient
Practice Management
Latest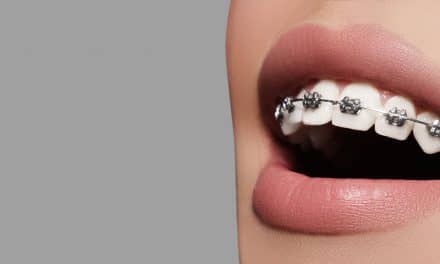 Each of the 134 member orthodontists has an equal share in the orthodontic DSO, SSG Management, representing 282 orthodontic practice locations in the United States.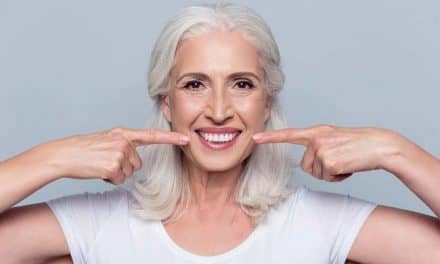 Through the TeleDentists website, patients can use the Dental Second Opinion platform to access an independent third-party expert who will confirm the treatment plan prescribed by their local dentist.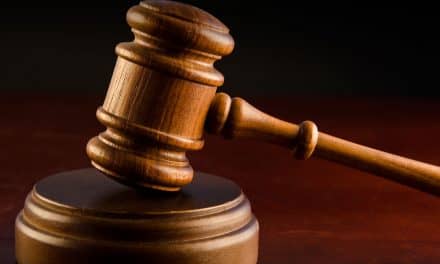 A judge found that Benco and Patterson conspired to refuse to provide discounts or work with buying groups representing dental practitioners.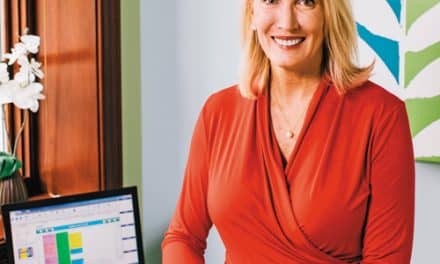 For Amy Farnsworth, DMD, whether it's a sales rep or a colleague, the professional relationships developed over the course of a career go a long way to creating and maintaining a successful practice